---
---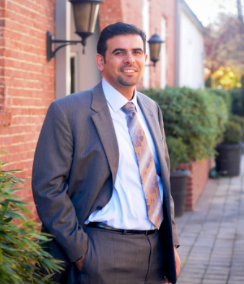 Mr. Sam Abukittah
The Association of Natural Health, Inc. (AONH) was founded in 2008 by natural health care advocate Sam M. Abukittah. AONH Board members, coming from a wide variety of backgrounds in business, allopathic and natural medicines, bring unique knowledge and expertise to the association.
While Abukittah and AONH board member, James Hawver, worked together in a broad range of business ventures Abukittah experienced a serious health challenge. Hawver, who is a gifted licensed Naturopath, showed tremendous talent and care while helping Abukittah with his recovery utilizing natural health care. The results inspired Abukittah's vision of an association that would advocate freedom of choice for the public and empower natural health practitioners by uniting modalities in a proactive organization. His education and background allowed him to quickly identify glaring needs within the natural health care industry-all of which required a united effort to effect change.
The Association of Natural Health was officially launched at the first ever health care conference (sponsored by Standard Enzyme Co. and Bremen Health Clinic) in November of 2011. Patient potential members, knowing what this organization would mean for them and their practices, erupted in enthusiastic applause. The vast majority of those in attendance applied for membership after the initial presentation and became the association's honored Charter Members.
As we look into the future of the 21st Century we find that every family faces health challenges of their own. AONH believes there is much we can accomplish together to address these. We resolve to promote natural health care options and serve as a valued resource for natural health practitioners as well as the public.
---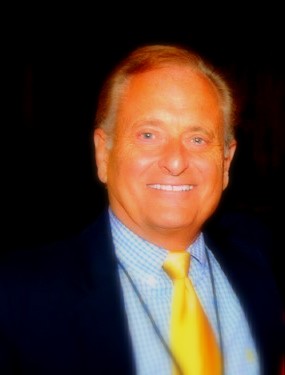 Dr. James Hawver
The AONH firmly believes that there is much to be learned regarding medications and their side effects. These can be greatly reduced or offset by natural support of affected organs, glands, and systems. We recognize that, in order to restore homeostasis treatment options, modalities need to be available and be considered for the well being of every living creature.
Our commitment, at the Association of Natural Health, is to ensure natural health care professionals be given the right to practice as well as the credibility they deserve. We invite you to take a stand and protect your right to choose your preferred health care, and thereby guarantee yourself alternative options by joining us in promoting natural health care. Become a member of our association by downloading our membership application and mailing it in to us today! Our board will review your application and contact you via telephone or email to finalize your membership. The AONH would like to congratulate you on taking the first step initiating the membership application process. We look forward to working for you and with you as co-advocates in natural health care.